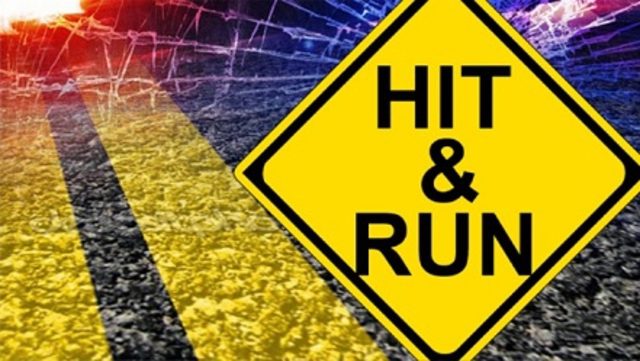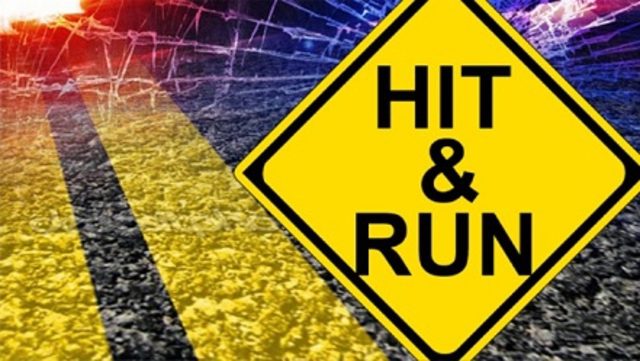 It's hard to believe that someone would cause an accident on the road and just take off. Unfortunately, it happens all too often. The problem is the nature of a hit-and-run accident. Most drivers aren't caught – they hit, run, and then hide.
We never expect this to happen to us. But if it does, prepare yourself by knowing what to do and what not to do if you are on the receiving end of a hit-and-run accident.
Stay where you are. The number one thing you need to do in a hit-and-run accident is stay at the scene. Never try to chase the hit-and-run driver. It's dangerous for you and could create doubt about what happened and where it happened and who was at fault. You also may miss out on eyewitness accounts.
Call 911 to report the hit and run. Call as soon as possible and file a police report.  Tell the dispatcher if you are injured, and if anyone else is hurt. If you're on a cell phone, give the dispatcher your cell number in case you're disconnected. Describe the vehicle that hit you in as much detail as possible and the direction the driver headed.
Write down every detail.  Write down everything you can remember about the car and driver who hit you. Dictate everything into your cell phone if you're too shaky to write. Don't leave anything out.
Information about the vehicle can include:
License plate number – even the first or last few digits
License plate state, logo, vanity plate
Vehicle type: Sedan, SUV, Van, Pickup
Color, make, model, and estimated year, 4-door or 2-door
Trailer hitches, luggage or bike racks
Missing part, cracks, dents, broken lights
Unique or identifying marks on the car, like bumper stickers or dents, paint markings, decals
Colored or missing hubcaps
Noises: brake or belt squealing, loud muffler
Details about the driver include:
Driver's appearance
Gender
Estimated age
Was the driver wearing a hat, glasses, beard or any other feature?
Was the driver smoking?
Was anything tossed from the car as it fled from the scene?
Passengers in the car? How many?
Details of the Accident:
Time it occurred
Exact location
Names and contact information of possible witnesses
Direction the driver headed
Take Pictures and/or videos.
Document the scene and damage to your car with your cell phone or other device
Take as many pictures as possible
Photograph the area around the collision
Get close up pictures of debris in road and damaged areas of your vehicle
Contact Your Insurance Company
Your insurance company will begin the claims process. Depending upon your insurance coverage, they can help with towing and finding a rental car. If you can identify the driver that hit you and they're insured, you can likely get their car insurance information from your insurance company and file a claim with the other driver's company.
If you carry only state-mandated liability insurance, your insurance company will not cover the costs for damages in your hit-and-run accident. Liability insurance does not cover the financial costs of your property or person in the event of an accident. Liability insurance only covers the costs of the bodily injury and property damages of the other motorist in an accident you have caused. As the hit-and-run victim, you're out of luck with liability insurance.
Auto insurance types that will protect you in a hit-and-run event include:
Uninsured Motorist Protection
Comprehensive Coverage
Collision Coverage
Make sure your insurance protects you in such an event. It is tough enough to have an accident, but when you're the victim of a hit-and-run it's even worse.
If you have any questions on your coverage, talk to your insurance agent.