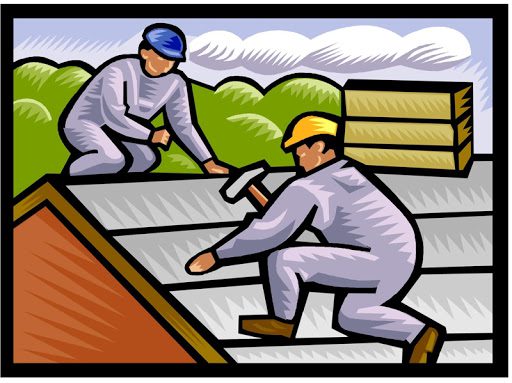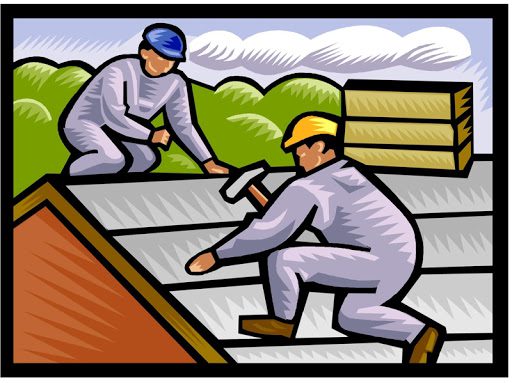 Many home improvements will increase the value of your home.  Some of those improvements may trigger lower premiums — savings you don't want to miss. An important step in the renovation process is discussing those changes with your Insurance Agent so they can recalculate your home value to determine whether you'll need more coverage because of the additional value of your home.
Here's how some common home upgrades or repairs can affect your homeowners insurance policy by either increasing or lowering the cost.
Adding Home Security: Decrease
A home security system is one of the simplest upgrades a homeowner can make to reduce both policy costs and the risk of loss from burglary, storms, and accidents. Home security may include everything from door sensors and smoke alarms to centrally monitored systems.
Upgrading your roof: Decrease
A new roof is an expensive investment. However, a bad roof can cost you a lot. If your roof leaks, you're likely to face rotting wood, interior water damage and mold issues. If it's weak, hail and high-impact storms can break through.
Adding Water Shutoff Devices: Decrease
According to data from the Insurance Information Institute (III), water damage accounted for nearly 30% of losses in 2016, and the average loss between 2012 and 2016 totaled $9,633. Devices that cut off a home's water supply when they detect damage to pipes, water lines and plumbing can prevent significant damage and save homeowners on their premiums
Building a pool: Increase
A pool may make you the most popular house on the block, but before you plan your first neighborhood pool party, be sure to weigh the advantages against the serious risks that come with adding a pool to your property.  If an accident occurs on your property, you could be held liable for any resulting medical or legal expenses and settlements.
Repurposing an empty room as a home office: Increase
If you're transforming an unused room into a home office because you want to start a home-based business or work from home, you may need to invest in a separate business insurance policy. Most standard home insurance policies will not extend coverage for accidents, theft or other perils that occur on a property being used for business.
That means if the mailman trips in your driveway with a package for your business, you may have to face the liability costs on your own. Further, if you haven't previously disclosed your home-based business, but still file a home insurance claim for business-related losses, your provider could cancel your policy altogether.
Building an Addition: Increase
When you expand and improve your home, you could likely increase its replacement value. This is the cost to repair or rebuild your home. Some additions that could increase your replacement value include: adding a second-story bedroom, expanding the living room or building a new garage.
After building a new addition, or making updates or other improvements, you may need to increase your coverage because the value of your home, and the cost to rebuild it will likely have increased. Most insurance companies require your Coverage A or dwelling coverage limit be at least 80 percent of the replacement value of your home.
Upgrading your kitchen or bath: Both
Sometimes nothing can give a house the facelift it needs quite like making over a kitchen into a chef's dream or a master bathroom into a spa sanctuary. But unless you give your home insurance a makeover, too, the renovation may be at risk.  For example, say your insurer based your coverage on a kitchen with laminate countertops and generic cabinets. But then you spend $40,000 on granite countertops, custom cabinets and top-of-the-line appliances. Your existing coverage wouldn't be sufficient to rebuild your remodeled kitchen after a loss.
If your contractor upgrades the home's electrical or plumbing systems during a kitchen or bath renovation, you could wind up with an insurance discount.
Do I need to increase my homeowners insurance after renovating?
When you chose your insurance provider, part of your premium was established by your home's square footage and the cost that would be required to fix or rebuild it. This means that when you increase the value of your home, you also need to increase the cost of your coverage. Without increased coverage, should an event occur, you can be left with loss that will not be covered.
Another thing you need to consider is that If you make significant improvements outside of your home, meaning you add structures like a high-end shed or pool, they will not be covered unless you purchase other structures add-on coverage.
Don't forget to make copies of your contractor's insurance
Contractors normally have insurance to protect them and you while they're on the job. To work on your home, they will need liability, property and worker's compensation. Get copies of each before signing any type of agreement with them.