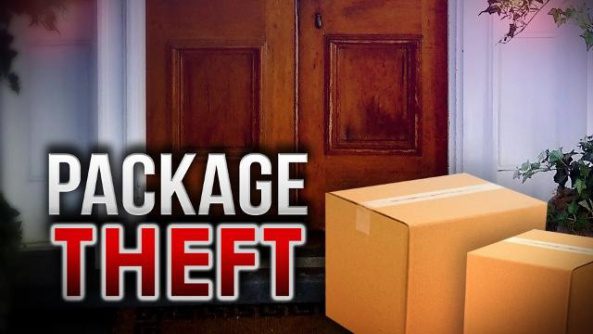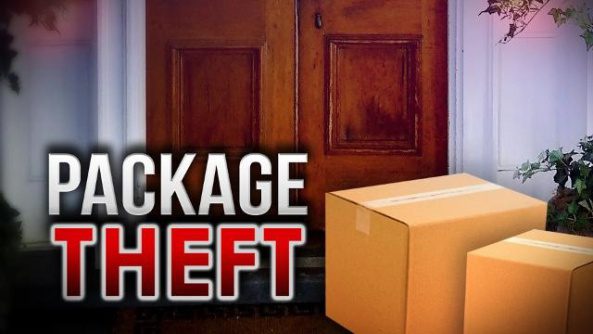 If you have ever ordered clothing, jewelry, gifts, or any other merchandise by phone, computer, or mail chances are those items were delivered straight to your home. Most deliveries DO NOT require a signature and are generally left at your front door even if no one is home to accept them.
These packages, which quickly catch the eye of potential thieves, offer criminals that 'Crime of Opportunity" they are looking for. Thieves looking to steal your packages will follow or watch for UPS, Fed Ex, US Mail, and other delivery service trucks so they can target your home after the parcels are delivered.
Below are some "Package Theft Prevention Tips" for you to use which will help reduce your chances of becoming a victim of this crime.
Before you order something to be shipped
Choose the right service for your needs.
Ship the package to a location where you know someone will be available to receive it. Consider selecting the "signature required" option.
Consider sending FedEx packages to a FedEx Office location near you or choose from several delivery options.
Consider sending UPS  packages to a UPS stores near you that has package pickup options.
The United States Postal Service offers ways to track your packages and and secure safe delivery.
Amazon has lock boxes at various locations. Check your shipping options before you order.
If you see something, say something
If you see something suspicious, such as a person picking up a package from your neighbor's front step or a car following a delivery van, call 911.
If you have suspect information, call 911
File claims with your shipper
For lost, stolen or damaged shipments, contact the shipper: