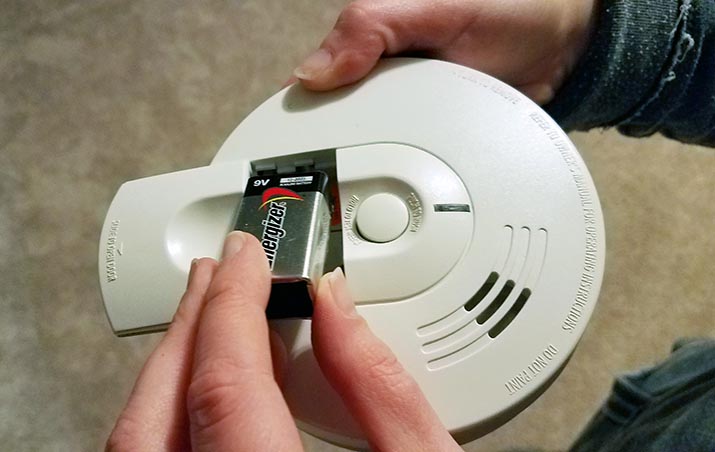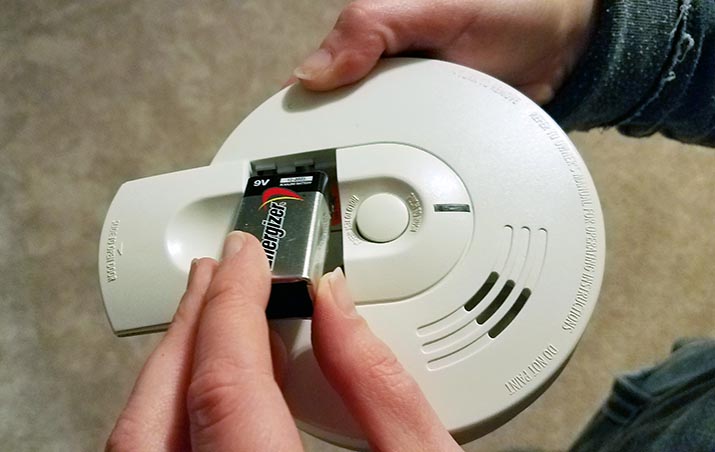 Along side of changing your clocks to adjust for Day Lights Savings time on Sunday, March 13 2:00 AM, don't forget to tend to your smoke detectors.
As long as you're running around the house changing clocks, you might as well grab a handful of batteries for your smoke and carbon monoxide (CO) alarms. In the same way that a car isn't useful to you if it's rusting out in your garage, or your cell phone won't do you much good without a signal, a smoke and CO alarm can only save your life if it works.
That means changing the batteries twice a year. Once you're done changing the clocks and the smoke and CO alarm batteries, gather your family and practice your escape plan. That's a good opportunity to make sure none of your home's exits are blocked by snow.
Changing the batteries isn't the only upkeep your smoke and CO alarms need, though. You still need to test them monthly. Also take note of the manufacture date on the back. If your smoke alarm is more than 10 years old, replace it; same with a CO alarm if it is five to seven years old.
If you're thinking this all sounds inconvenient, it's nothing compared to dying in a fire. And a working smoke alarm can cut that risk in half. It makes sense: Fires double in size every minute, so by the time you smell smoke or feel heat, it may be too late. A smoke alarm can buy you the precious seconds you and your family need to escape a burning home. Just ask Karen Hubert and her granddaughter Morgan. The Paynesville residents know better than most the importance of a working smoke alarm. They share their story in this video.