Today, November 11, 2019, is Veterans Day, a day that honors men and women who have served in the military.
During World War I, On the 11th hour of the 11th day of the 11th month of 1918, a temporary cease fire was declared between Germany and the Allied nations. Though the war only officially ended with the signing of the Treaty of Versailles, November 11 remained as the date that publicly marked the end of the Great War.
To honor the troops in World War I, United States President Woodrow Wilson first proclaimed an Armistice Day for November 11, 1919 by saying, "To us in America, the reflections of Armistice Day will be filled with lots of pride in the heroism of those who died in the country's service and with gratitude for the victory, both because of the thing from which it has freed us and because of the opportunity it has given America to show her sympathy with peace and justice in the councils of the nations."
World War I was known as the "Great War" the "war to end all wars". Sadly, World War I was not the war to ends all wars, and lawmakers believed that veterans from World War II and the Korean War also deserved their own day of remembrance. So in 1954, President Eisenhower signed a bill changing the name of Armistice Day to Veterans Day, a holiday to thank all who had served the United States of America.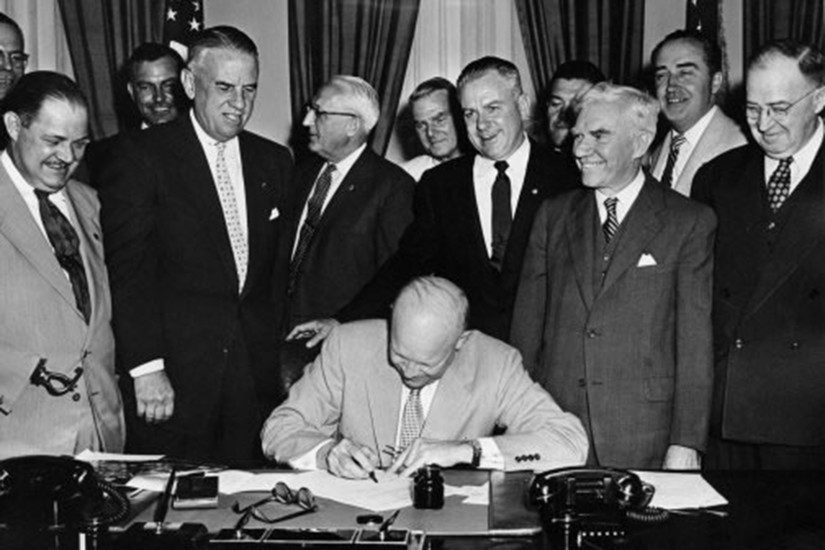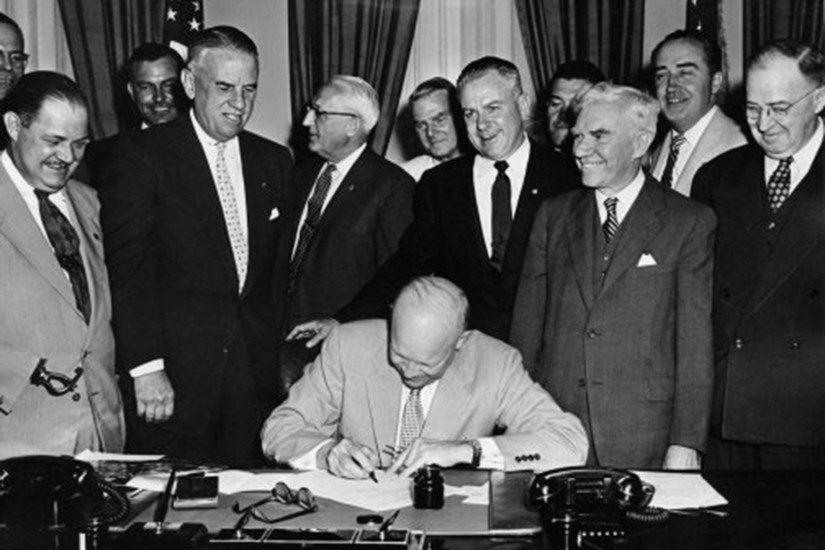 On this Veterans Day, we salute our Veterans and extend our gratitude for their service.