Friendly and ready to help.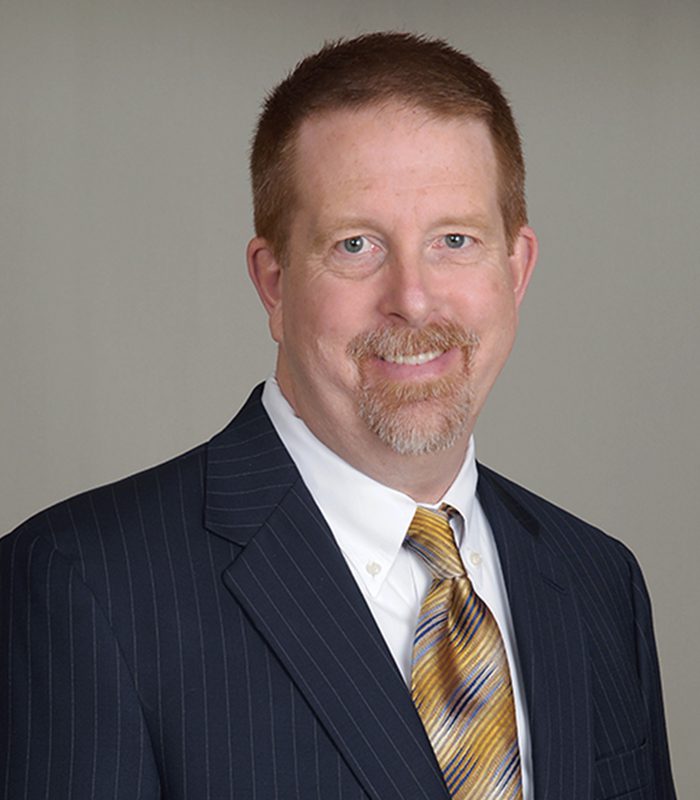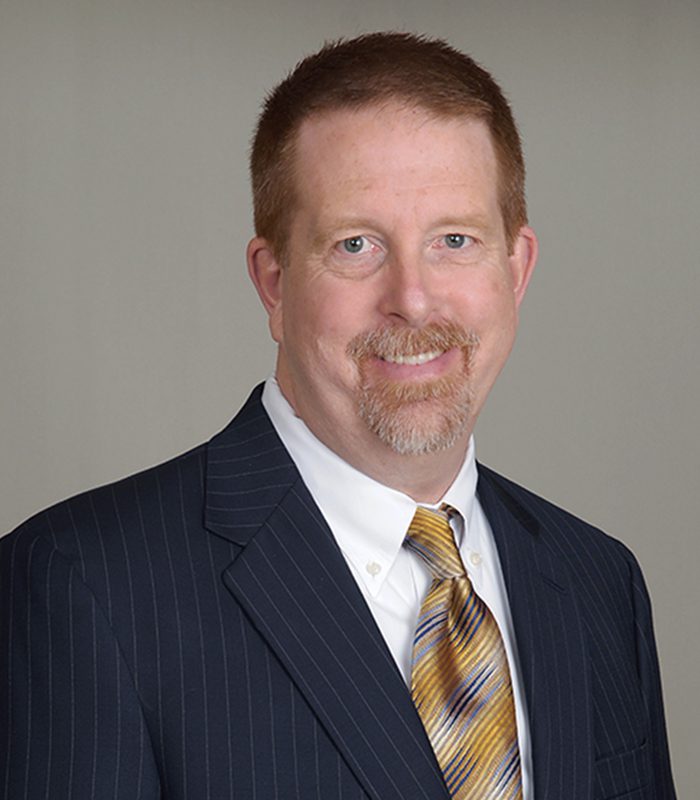 Jeff Baker has practiced in the insurance industry for more than 35 years. He started Baker Insurance Brokers in 2014 to accommodate almost any insurance need. Jeff wants area residents to think of only one thing when they need insurance — Baker Insurance Brokers. Their reputation as an accredited firm is proven with the most recent JD Power customer satisfaction index being 9.77 of 10 and over 100 FIVE-STAR Google reviews!
After years of limited insurance choices for his customers, Jeff started Baker Insurance Brokers to expand his opportunities and further help his clients with their personal and business insurance needs. As a broker, he will help educate customers on their risk exposures so they can make the best decision as to which options work for their budget and needs. By achieving this, he can create a lifelong relationship.
In his personal life, Jeff enjoys woodworking, traveling, movies, his grandchildren and cooking. Jeff married Judy in 2011 who he went to high school with but didn't connect with until shortly before their 30 year high school reunion. Jeff and Judy currently live in Oak Grove with a Chinese crested dog named Ranger.
Baker Insurance Brokers is an independent insurance agency made up of exceptional, passionate people focused on protecting you from the unexpected.
Let's discuss your insurance.
As an independent agency, we shop multiple companies for the most competitive rates.