Friendly and ready to help.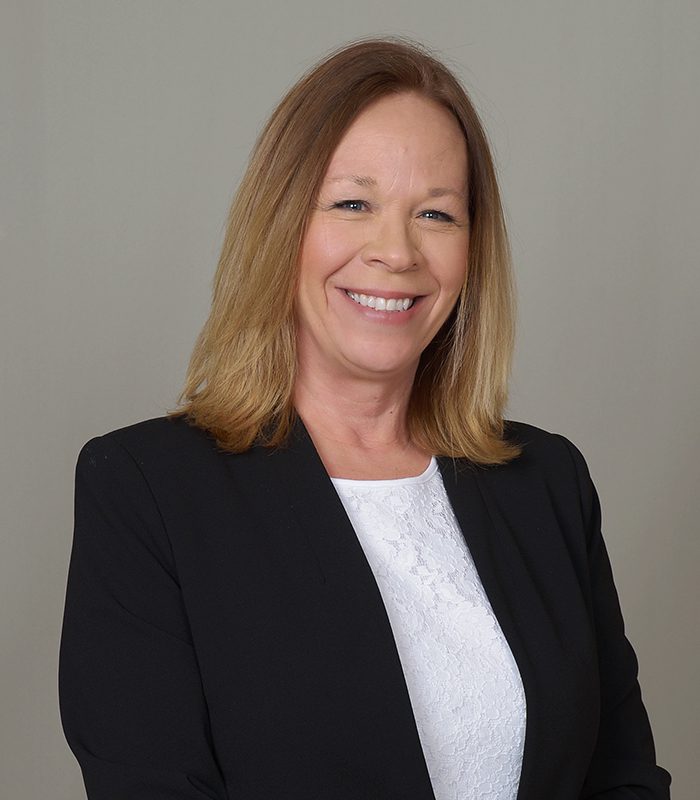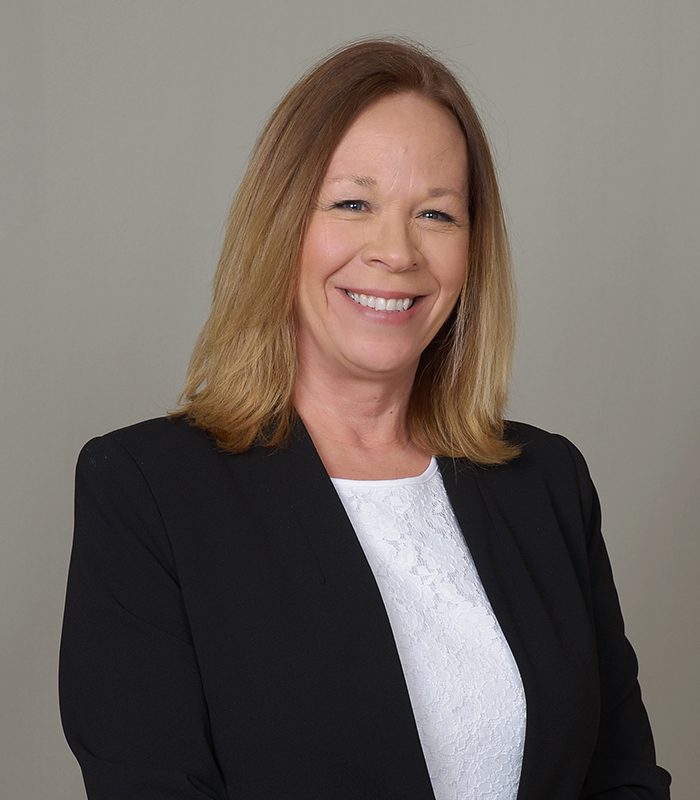 Judy has an impressive work history.  She worked as a High School Secretary supporting students, staff and administrators.  While working full time and raising her children, she volunteered with New Brighton Police Department and interned with Wright County Sheriff's office while attending college part-time. Once she completed her Law Enforcement degree, she was hired by the New Brighton Police department providing police department support to the public, the officers and the administration. With a desire to be working more in line with her degree, she joined the Columbia Heights Police Department as a Community Service Officer.  This position included an array of duties but her favorite part was working with the public in crime prevention and being a Police Explorer Advisor.  Once a licensed police officer position became available, she applied (along with over 350 other applicants) and was hired as the first female officer for Columbia Heights.
In 1999, Judy joined Graco Inc and worked there for almost 20 years providing warranty support and Technical support to the customers.  In August of 2018, she officially "retired" from Graco to join her Husband, Jeff, and Baker Insurance Brokers.
Judy has two grown children and two grandchildren.  Her family now includes her husband, Jeff, and their little dog Ranger (An adopted Chinese Crested). Her passions are traveling, snorkeling and being with friends and family.
The quote "Be the change that you wish to see in the world" is exemplary of how she believes anyone in her path should be treated.
Baker Insurance Brokers is an independent insurance agency made up of exceptional, passionate people focused on protecting you from the unexpected.
Let's discuss your insurance.
As an independent agency, we shop multiple companies for the most competitive rates.