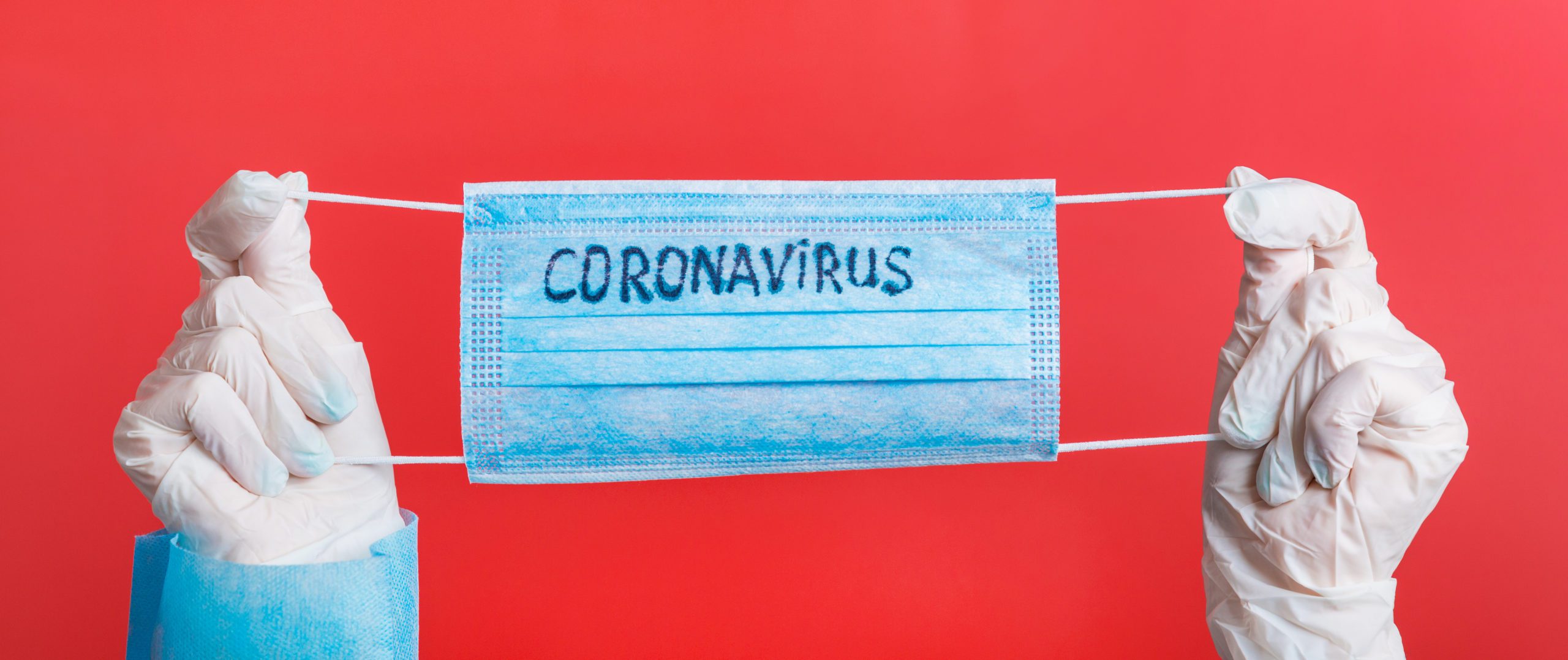 We at Baker Insurance Brokers are closely monitoring developments related to the coronavirus with a focus on the health and safety of our employees and clients. The situation is dynamic and we are following our contingency plan protocols that ensure continued services to our clients.
We always love to see our clients come into our offices however for the safety of our employees as well as you, we ask that you avoid that unless absolutely necessary. It is likely that all requests and changes are able to be submitted either via telephone or electronically. If an exception needs to be made, please contact us first by phone: (763) 316-6632, Email: Info@Bakerinsuranebrokers.com, or Text: (763) 703-7461.
Our commitment to excellent customer service has not changed. We will also keep you informed of any further changes to our business operations as this situation continues to evolve.
And lastly, we want to extend our sincere thoughts and prayers for the health and safety of you and your loved ones.
Thank you in understanding our actions during this very difficult time.